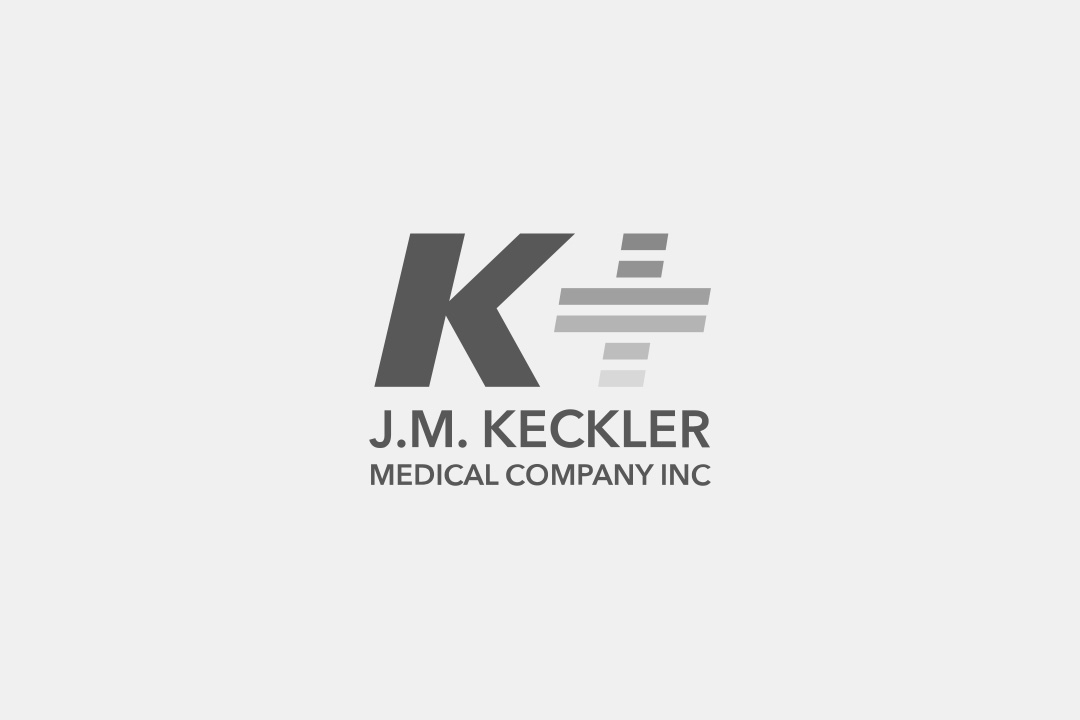 Stainless Medical Equipment – Blickman
If you have ever looked inside an operating room at a major hospital, chances are excellent you witnessed a host of components being handled by sturdy Blickman products:
fluids and blankets maintained in a temperature-controlled Blickman warming cabinet,
critical supplies transported in a Blickman case cart,
operating instruments housed in a Blickman cabinet or console,
intravenous bags hanging on a Blickman I.V. pole,
diagnostic devices supported by a Blickman back table,
surgical tools resting on a Blickman mayo stand,
used linens disposed in a Blickman hamper,
Blickman stainless steel provides surgeons and hospital operating rooms with the optimum in performance, longevity and durability, while affording its many buyers the ultimate in peace-of-mind.
The same characteristics that make Blickman products prized in top operating rooms from coast-to-coast have also assured its successful presence throughout the hospital environment. Blickman maintains comprehensive product lines suitable for: endoscopy suites, post-anesthesia care units, labor and delivery rooms, nurseries (including an acclaimed line of bassinets), sterile-processing facilities, catheterization labs, G.I. labs, emergency rooms and storage areas. These product lines include an MR Conditional version proven resistant to today's more-powerful, 3-Tesla MRI scanners..
However, Blickman stands for more than just stainless steel. It also offers a full line of chrome products for those healthcare facilities possessing tighter budget restrictions or somewhat less-aggressive demands on their equipment. Chrome often is the dependable value-alternative for physician offices, ambulatory surgery centers and nursing homes.
Whether stainless-steel or chrome products, quite simply, when you buy "Blickman-Built," you can rest assured, knowing you made the wisest possible choice.
Click For Product Brochures: 
Click here for Cabinets Brochure
Click Here for Tables Brochure
Click Here for Warming Cabinets Brochure